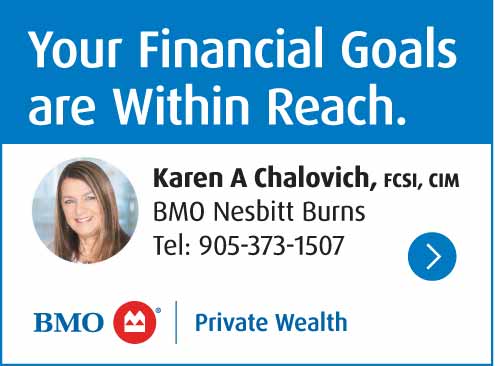 ATM Fraud Alert-Skimming
Port Hope Police are investigating a fraud whereby a debit bank card which appeared to be have been skimmed was used. On the February 22nd 2018 the complainant went to an ATM machine located at the Scotia Bank and withdrew some money. When he completed the transaction the ATM machine took his card.   A man standing beside him said his card was also taken and to press cancel for the card to be returned. The man did this and the screen indicated his card was seized.
He continued on his way when he started getting messages his card was being used in town. He contacted Scotia Bank Security and eventually his card was cancelled.  Preliminary investigation revealed that funds was transferred from the complainant's line of credit to a chequing account and of the used for transactions.  It is believed the ATM had been tampered with and a skimming device was attached to the card reader.  Police feel the person that was beside the complainant was part of the ruse. Police are continuing the investigation checking surveillance images.
Tips to reduce you card being skimmed.   
Police are warning anyone using ATM(s) where their cards are not returned to call their bank card security and have the card cancelled immediately.  Also Police recommend when using the debit card in the ATM to conceal the pin number from possibly being detected by cameras.  Another tip would be to gently pull on the card reader before use. If there is a counterfeit reader attached it should come off or at least feel loose and not part of the machine.  If this occurs Police