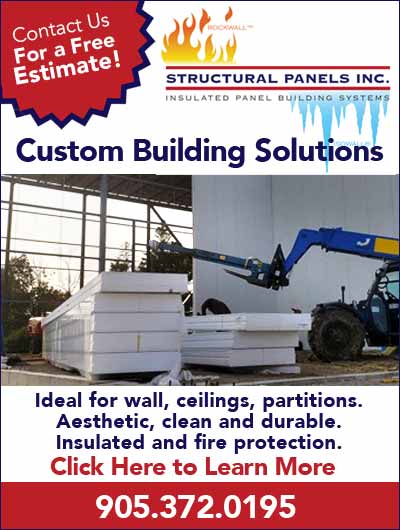 Firearms and Cash Seized During Search Warrant in Belleville
Investigators have arrested a Belleville man and seized two firearms and cash after concluding an investigation on Monday.
On Monday, February 22, 2021, members of the Durham Regional Police Service, working in partnership with the Belleville Police Service, conducted an investigation in the Belleville area. As a result of the investigation, two search warrants were executed in Belleville on North Front Street, at a residence and a commercial retail store.
Police seized approximately $20,000 in cash and two firearms during the investigation.
Blair CRAWFORD, age 40, of Belleville was charged with a number of firearms-related offences. He was held for a bail hearing.
Anonymous information can be sent to Durham Regional Crime Stoppers at 1-800-222-TIPS (8477) and tipsters may be eligible for a $2,000 cash reward.