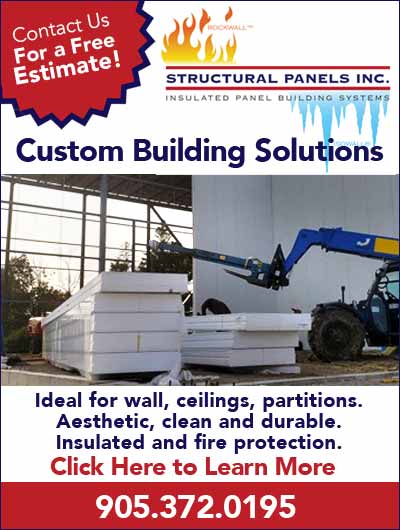 A 43-year-old male on parole with 22 prohibition orders to not drive has been arrested for operating a motor vehicle.
On Tuesday, November 10, 2020, at approximately 5:20 p.m., police received information about an orange Corvette driving erratically on Taunton Road in Oshawa. Later, an officer from Central West Division observed the vehicle at a high rate of speed westbound on Highway 2 at Garrard Road in Whitby. The vehicle did not stop at the red light and the vehicle was not pursued due to safety concerns.
Further investigation identified the driver as Adam SIMEUNOVICH, age 43, the subject of 22 drive disqualifications and a federal parolee. On the evening of Wednesday, November 11, 2020, the male was located getting out of a cab while returning to a residence in Lindsay. He was arrested by members of the DRPS Offender Management Unit, without incident.
He is charged with: Operation While Prohibited x22; Dangerous Operation and Drive Motor Vehicle While Suspended. He was held for a bail hearing.
Anyone with new information about this investigation, especially related to the actions of the orange Corvette in Durham Region on Nov. 10, 2020, is asked to contact Cst. Bird of Central East Division at 1-888-579-1520 ext. 2095.
Anonymous tips can be made to Crime Stoppers at 1-800-222-8477 or online at www.durhamregionalcrimestoppers.ca and tipsters may be eligible for a cash reward of up to $2,000.