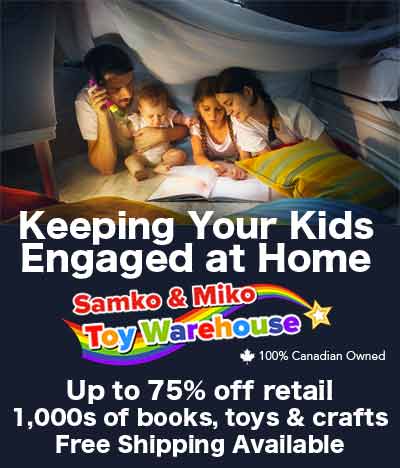 Investigators are hoping the public can assist them in identifying the person(s) responsible for stealing an expensive piece of equipment from a Bowmanville business.
In the early morning hours of Saturday, July 25, 2020, person(s) unknown broke into the Lagan Valley Equipment business on Caristrap Street in Bowmanville and towed away a large, expensive piece of equipment used for screening topsoil.
The 2020 Revolver RT508 Trommel is a portable screening machine that can be taken to work sites and used for a variety of applications, including screening topsoil. A photo is attached.
Anyone with information about the person(s) responsible is asked to contact D/Cst. Bycok of the East Division Criminal Investigations Bureau at 1-888-579-1520 ext. 1605.
Anonymous information can be sent to Durham Regional Crime Stoppers at 1-800-222-TIPS (8477) or online at www.durhamregionalcrimestoppers.ca and tipsters may be eligible for a $2,000 cash reward.