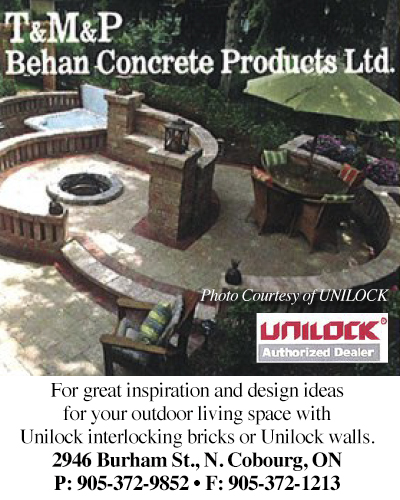 By Kerri Tadeu/Today's Northumberland
On April 4 2020 at Toronto's Humber Valley Golf Course (40 Beattie Ave, Etobicoke, ON M9W 2M3) the 2020 Spring Clean of the Highway of Heroes kicks off for the first time with Todd Keirstead's Therapeutic Golf Series.
The Highway of Heroes Adoption has been bringing the Veteran Community together (Military, Veterans, First Responders, Families of the Fallen and people that care about them) to pick up garbage on 344 km of the Highway of Heroes (172 km East and 172 km West) twice a year- weeks leading up to National Day of Honour on May 9 and weeks leading up to Remembrance Day on November 11 for the past three years collecting over 1200 bags of garbage.
The Highway of Heroes Adoption is rooted 95% in Mental Health and 5% in garbage collection.
Part of the 95% that is focused on Mental Health is Professional Golfer Todd Keirstead volunteering his time and talent in running his Bring Back the Game Program with the Veteran Community to give back to the men and women who have served their country and sacrificed so much for our freedom.
Under the Highway of Heroes Adoption, the "Highway of Heroes Round of Golf with Todd Kierstead" is open to Military, Veterans and First Responders with a focus on Mental Health and recovery through the game of golf.
"I believe in the power of the game of golf, the benefits of the tranquility, emotional healing and subsequent empowerment of our injured heroes that the golf course has to offer," says Keirstead.
"Impacting in three major aspects of their recovery; physical, cognitive, and social."
This is a free day of golf for above mentioned individuals. Space is limited so register now. To register go to TKinspire.com. Therapeutic Golf then Registration.
If you are interested in learning more about the Highway of Heroes Adoption here is a link https://todaysnorthumberland.ca/2018/05/15/highway-of-heroes-spring-clean-wraps-up-on-mothers-day/
Registration is 8:30 a.m. with a 10:00 a.m. start.
If you are interested in participating in the 2020 Spring Clean of the Highway of Heroes contact Kerri Tadeu at 613-539-1312 or svc@cogeco.ca