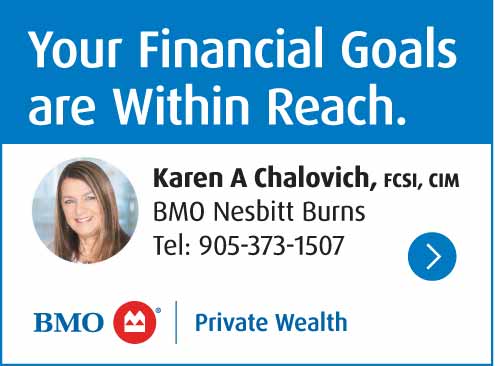 A Farini Afternoon with Shane Peacock & Ian Bell
Tickets are now on sale for a special afternoon celebrating the world famous circus performer and entrepreneur, Port Hope's William Hunt, AKA The Great Farini.
Farini was born in Lockport, NY, but his family soon moved to southern Ontario and settled in Port Hope. His first big venture in his life as a performer was crossing the Ganaraska River on a high-wire, but that soon led to Niagara Falls and far beyond. In his long life he was at various times explorer, inventor, author, but always performer
Shane Peacock, author of the definitive book on Farini, will headline the afternoon along with musician Ian Bell, composer of Signor Farini. The extent of Peacock's research into the life and times of Farini is truly amazing, but he is also author of many books for young people including Death in the Air, featuring the young Sherlock Holmes meeting a Farini protégé.
Folksinger Ian Bell is also a songwriter, instrumentalist and story teller who specializes in our province and its history. He has appeared at numerous folk festivals (Winnipeg, Mariposa, Edmonton, Ottawa, Yellowknife, Owen Sound, Lunenberg , Montmagny, and others) and in concerts and dances in venues ranging from The Lincoln Center to the finest Ontario barns.
This special event will take place starting at 2:30pm on Sunday afternoon, August 21, 2022 at the Legion Hall on Orr Street, Cobourg. It is right next door to the Museum's Heritage Centre where The Great Farini is one of a number of local historic figures featured under the banner "The Heinous, The Heroic and The High Flyers". Tickets for A Farini Afternoon are just $20, available online at: https://bit.ly/FariniTickets.