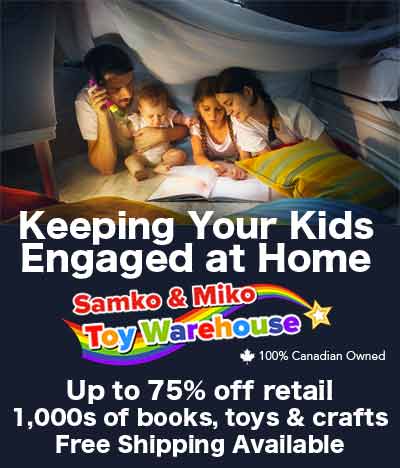 Cobourg Fire Department were called to a suspicious fire on Saturday, March 6, 2021.
At approximately 8:40 p.m. firefighters were called to an address on College Street just north of King Street for flames coming from what was reported to be a garage.
Members of the Cobourg Police were first to arrive and using fire extinguishers knocked the fire down that was in a shed.
Firefighters arrived soon after and extinguished the fire.
Captain Kevin Schroeder said firefighters are still investigating to determine the cause, but at this time the fire is deemed to be suspicious.